What We Do Services & Solutions
Storage
Storage is about more than just hardware and management software.
Networking
Grow and transform your network with future-ready solutions for data center networking, open networking and campus networking.
Virtualization
Begin your cloud journey with server virtualization.
Data Protection
The most important part of data protection is not the backup. It's the restore.
Management & Monitoring
You need to know when something goes wrong, and you need the tools to get you back online quickly.
Rack & Power
We have the experience and tools to help you put together a physical infrastructure that makes sense in your environment
Servers
Deliver server solutions that accelerate your specific workloads — and your business.
Security
Data security is the main priority for organizations of any size.
Cloud Solutions
Cloud options seem to be the only thing growing faster than your data.
Endpoint Backup, Restore & Share
Leverage our experience to ensure your data isn't being lost outside of your datacenter.
Server Side Caching
This technology is a great way to get the most out of an existing hardware investment.
Converged Infrastructure
Deploy the power and agility of convergence, regardless of the size of your data environment.
The WTG Difference
Our Mission
We service our customers better than any other Value Added Reseller.  We do this using a consultative approach that focuses on solving business problems. We provide technology and technology know-how, but our eye is always on customer satisfaction.  This allows us to consistently produce great results for our clients.
Experience
More than just providing world class infrastructure we provide world class expertise. Our systems engineers have years of experience walking in your shoes—administering IT services on a daily basis.
Our Partners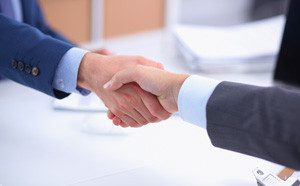 Winslow Technology Group's manufacturing partners provide best-of-breed products within specific areas of expertise. These partners include world class OEMs like Dell, EMC, Nutanix, CommVault, Brocade, PernixData, and more.  We have achieved the highest level of partner certification with many of these OEMs.
Better IT Solutions
It is a bold statement to claim that a regional VAR like WTG can provide "a better IT solution", but the truth is that we do. We assess your IT challenges by listening, discovering, and collecting data and then design and implement a customized solution that delivers on your requirements. It is truly our passion to provide a better IT solution and our customers agree that we make that passion a reality.
What our customers Say!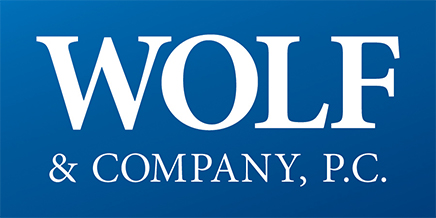 - John Sullivan, Director of Information Services, Wolf and Company
"When WTG offered to provide Wolf & Company with a SAN test drive, that was helpful in confirming that Compellent would be the best solution for us."
- Ed Bruce, TSG Senior Infrastructure Officer
"We find ease-of-use, modularity and functionality in the storage and backup solutions provided by Winslow Technology Group. Companies like WTG, Compellent and CommVault are making it easy for the end-user."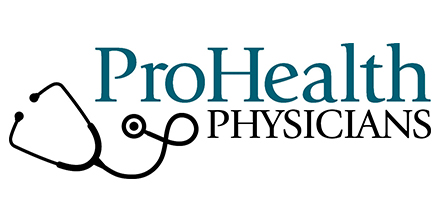 - Loreene Flebeau, Director of Infrastructure, ProHealth Physicians
"I don't simply want a vendor. A good partner feels my pain. When we have experienced any pain, WTG has been there for us."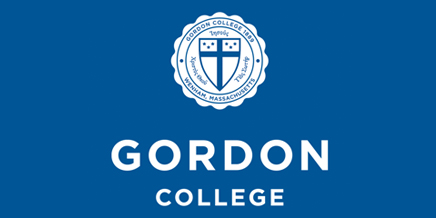 - Russ Leathe, Director of Networking and Computer Services
"WTG provides a huge value add for us, with their continued interaction and problem solving expertise. We have great faith in their ability to provide the best plan for us—they are like an extension of our staff."