The Hyperconverged space is one of the hottest and fastest growing spaces in the IT industry. This approach is exciting, and affects every decision you will make in your data center from now on.
While Hyperconverged Infrastructures aren't new, they are gaining momentum and can't be responsibly ignored. If your business is struggling with this, our IT consulting and Tech services experts has the solutions that meet your needs.
Properly sizing and implementing a Hyperconverged Infrastructure introduces new challenges for your IT staff. Your team doesn't do this every day, after all. But Winslow Technology Group does. We are experts in the design and implementation of Hyper Converged infrastructures. Leverage our experience to avoid making mistakes.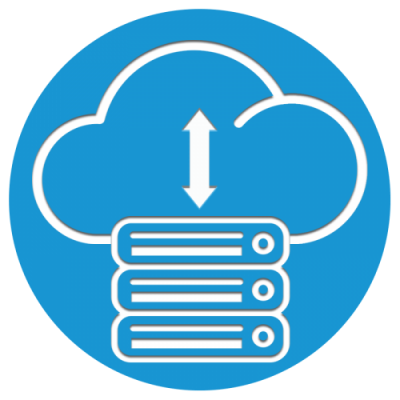 Partner Success Story: Boston University
Customer Challenge:
BU's Arts and Sciences department needed a simple way for students to use their computer labs as part of a VDI implementation. They wanted an easy-to-manage technology solution that would save them time, money and power, reducing their data center carbon footprint.
Dell EMC Solution:
WTG's AE identified the opportunity, and in partnership with the Dell EMC Sales team, positioned and sold 4 nodes of Dell Nutanix to address BU's requirements. WTG has now expanded the Dell Nutanix footprint to 25 nodes across the BU Metropolitan School and BU School of Medicine to replace their aging server virtualization infrastructure.
Business Impact:
Moving to a Dell EMC HCI solution reduced management time by over 75% compared to other systems.
Customer Quote:
"Overall I think the hyper-converged environment is the direction of the future," The time saved not having to manage a traditional server/storage/networking setup frees up our system administrators to work on other projects and be more productive." – Director, College of Arts & Sciences Information Technology, Boston University.