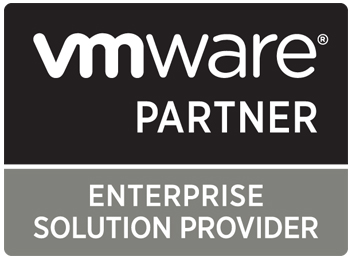 Data Center Virtualization and Cloud Infrastructure Products
Use server virtualization and consolidation to transform your data center into a flexible cloud infrastructure with the performance and reliability to run the most demanding applications.
Building a Data Center via Virtualization
Begin your cloud journey with server virtualization. Then, at your own pace, evolve toward a fully virtualized software-defined data center architecture: virtualize networking, storage and security to create virtual data centers. Simplify the provisioning of IT resources and applications, and make them available for consumption in minutes. Complete your private cloud by automating management for optimum performance, capacity utilization and compliance.
Cloud Management Platform
Evolution of IT Management
The modern CIO knows there are conflicting priorities for the IT organization.
Quickly adopt new technology-but minimize technical debt.
Be strategic and focus on business objectives—but maintain operational excellence.
Encourage innovation—but stay secure and maintain compliance.
The overarching challenge in the cloud era: support business need for speed and agility, while maintaining control and reducing IT costs.
Looking forward, most Software-Defined Data Centers will be hybrid. Workloads will be a mix of traditional and modern application architectures. They will be provisioned in an increasingly virtualized mix of physical and virtual environments managed both on-premises and in public clouds.
The concept of a cloud management platform has evolved as a response to this complex set of management requirements. Our vRealize cloud management platform delivers the management capabilities that allow you to effectively manage the complete lifecycle of services delivered in a hybrid IT environment.
A Complete Cloud Management Solution
Our approach to delivering a cloud management platform gives you a single solution that comprehensively addresses both day one and day two operations. Core capabilities address requirements associated with automation, operations and business management.
Day one capabilities allow IT teams to rapidly provision a complete services stack that includes application components along with compute, storage and network infrastructure.
Day two capabilities give teams the ability to fully manage changes to the service stack including everything from right sizing to retirement along with the ability to fully address QOS requirements associated with the running service.
Both day one and day two capabilities help IT teams manage services across a hybrid IT landscape.